Entering a different world in Iceland 2008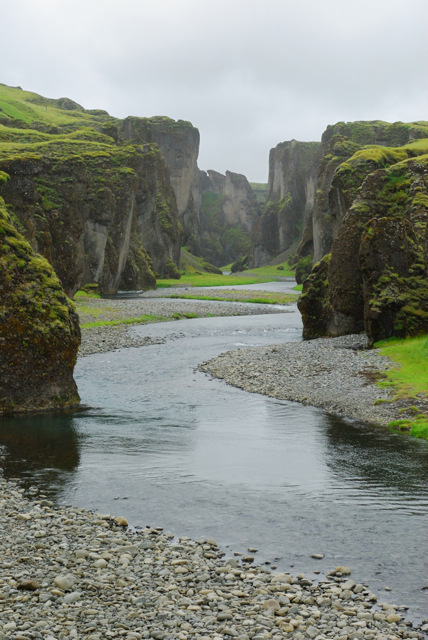 High clouds over Mt Hvannadalshnjukur (2119m)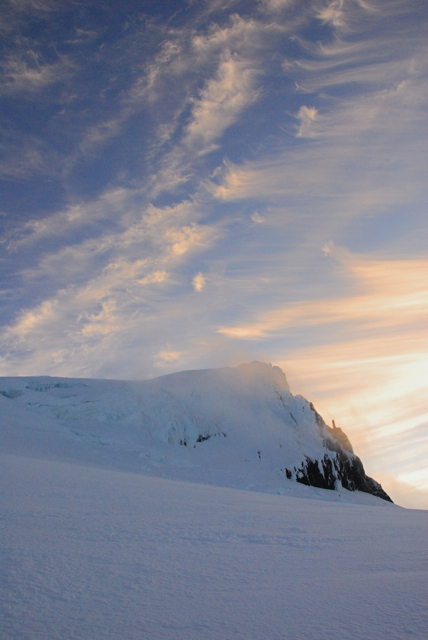 Powershower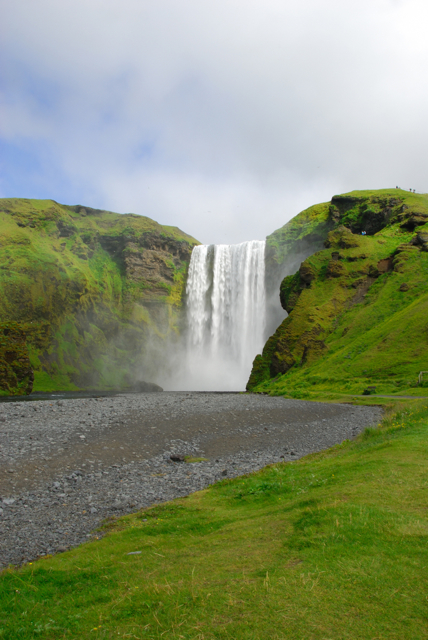 Steep & hard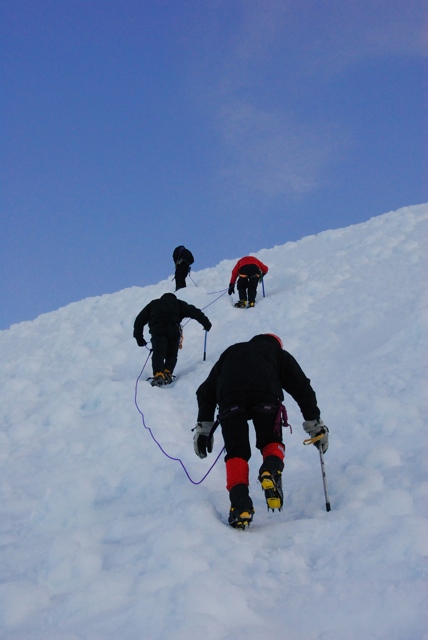 Taking in the view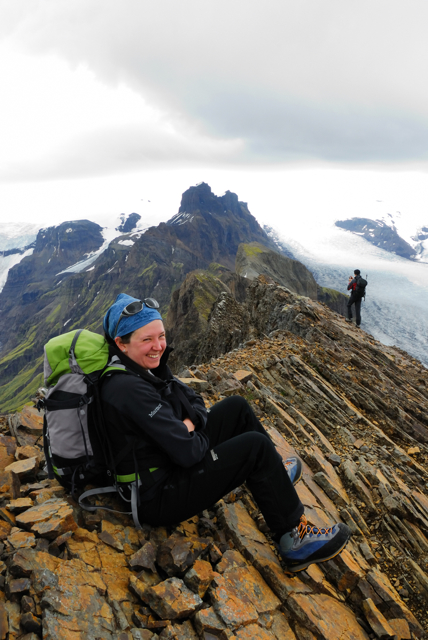 The view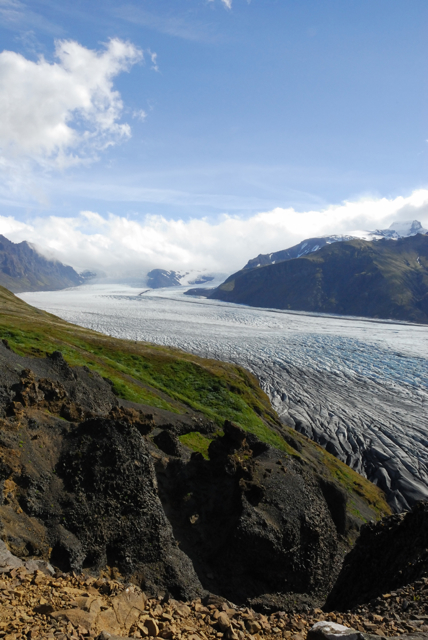 Currently there are two sizes available on all prints, A4 and A3:
A4 (29cm x 21cm) at £14.50 including p&p.
A3 (42cm x 29cm) at £24.50 including p&p.
Prices are for UK delivery only. If delivery overseas is required please email.
The prints are produced professionally on high quality photographic paper, in high gloss finish
Prints are normally despatched within two weeks from order placement.